Introduction:
Two Factor Authentication, also known as 2FA, two step verification TFA (as an acronym), multi-factor authentication, or MFA, is an extra layer of security to ensure that you're the only person who can access your account, even if someone knows your password.
Using a username and password together with a piece of information that only the user knows makes it harder for potential intruders to gain access and steal that person's personal data or identity.
Follow this easy three step process to enable two factor authentication for your native user account in Cerberus FTP Server.
Step One:
In order to use Two Factor Authentication, you will need to download an Authenticator App of your choice. There are many different apps to choose from, however, we recommend either Google Authenticator or Authy 2-Factor Authentication phone apps.


Download links:
Step Two:
Log into the Cerberus Web Client and click into Account Settings. Once inside Account Settings you will need to click the green button "Enable 2 Factor".

After clicking "Enable 2 Factor" a dialogue box will appear, click "Enable".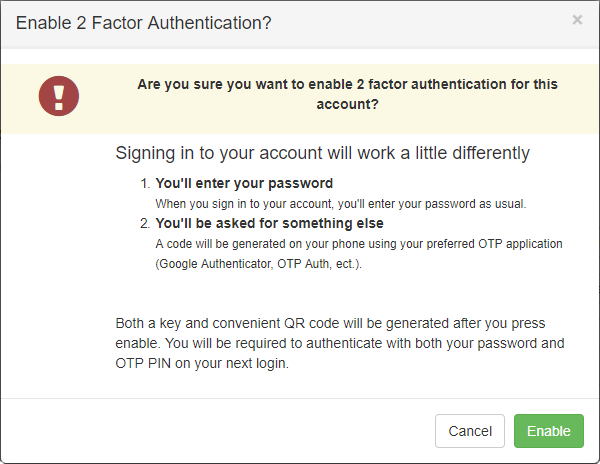 After clicking "Enable", you will be required to scan the QR code or manually enter the code into the Authenticator app.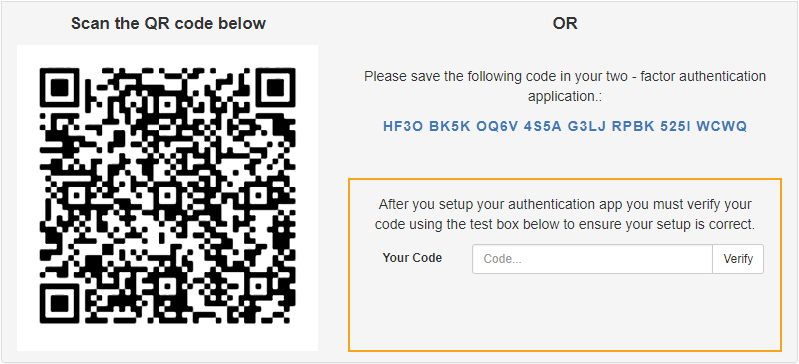 Step Three:
After you have scanned or manually entered the code into the Authenticator app, your Authenticator app should now display a six-digit one-time code.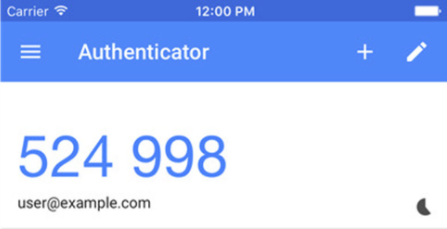 Type the numbers generated in you Authenticator app into the test box and click "Verify". This will ensure that setup has been done correctly.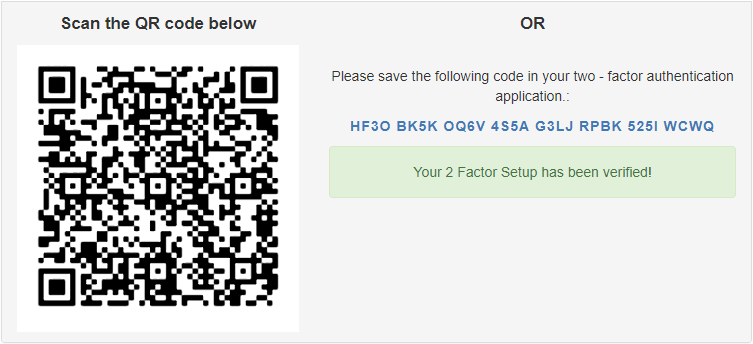 *Note: If you leave the accounts page without verifying your setup then two-factor authentication will remain disabled.
Congratulations, you have successfully enabled Two-factor authentication!
From now on, when signing into the Web Client it will ask you for your 6-digit authentication code.
Simply open your Authenticator app to find the code and put it in the box to sign in.